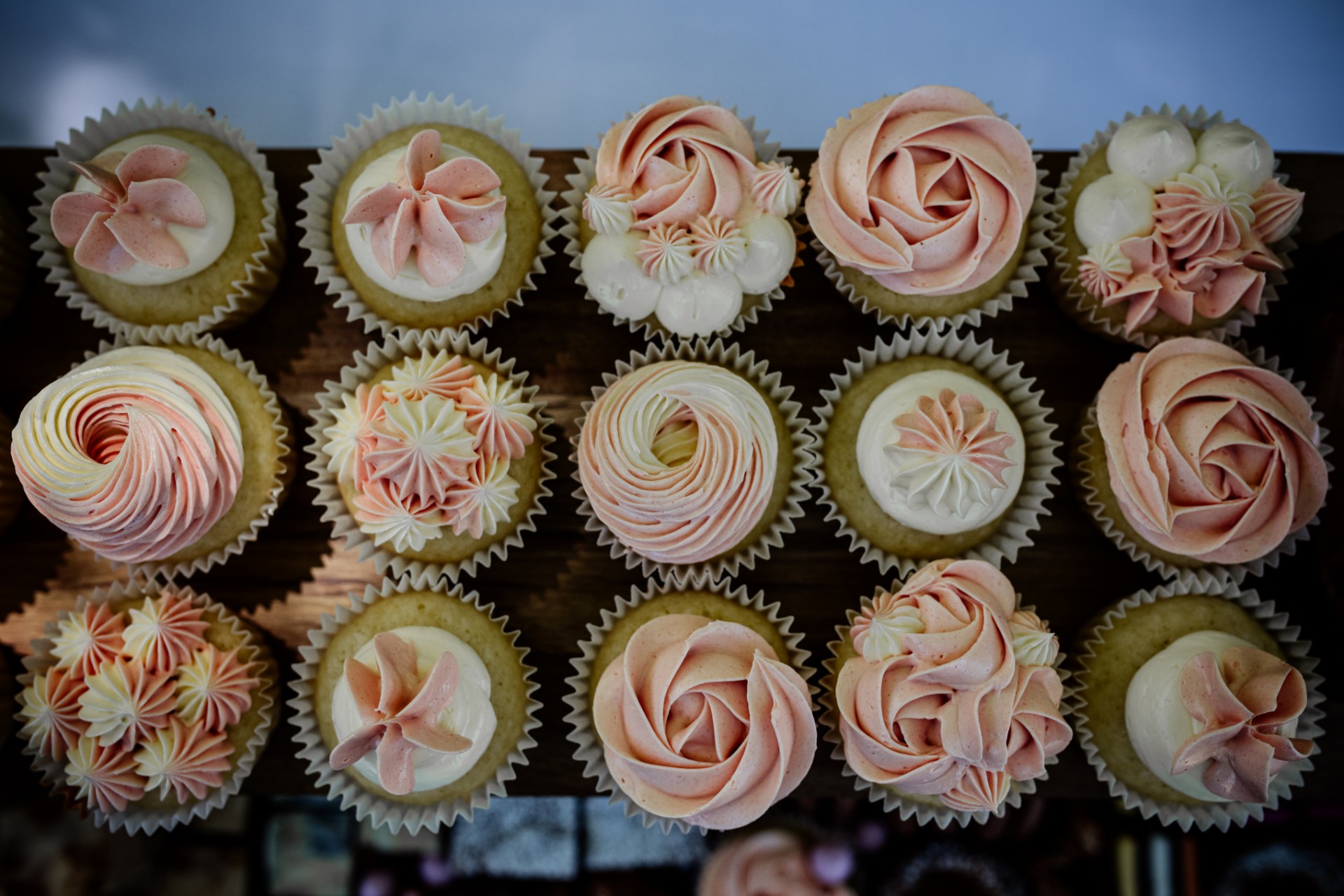 Contact
Based in Adelaide, in my council approved kitchen, everything is home baked to order.
Collection from Hallett Cove, delivery available on request.
Please email me for a quote, including:
-Date of Event
-Type of Event
-Venue/Location
-Number of Guests
-Description of what you are after
Email – amy@onceuponapie.com.au
If you do not hear back within 48 hours, please check your junk folder.
Terms and Conditions:
Mini cakes are required to be paid in full to confirm your booking. Booking is non refundable.
Custom cakes require a deposit of $50 to secure your booking. Your booking is not confirmed until deposit is received. Deposit is non refundable. Final payment is due 2 weeks prior to your event.
Allergy friendly options. While every care is taken to produce your allergy friendly dessert or cake, please note it is produced in the same kitchen, with the same equiptment that makes cakes with gluten, dairy and nuts so traces may be present.